Chicken Stock
February 10, 2019
Making chicken stock in the pressure cooker is a great way to minimize food waste. You can save leftover bones from your chicken dinners in the freezer, as well as scraps of vegetables that you might normally throw away- the ends of onions and carrots or celery.
It also is one of the ways to elevate the flavor of your home cooking, as homemade stock will be much more flavorful than storebought stock.
I recommend using ziploc 2 cup containers to portion the stock and freeze so you can can have whenever you need those amounts.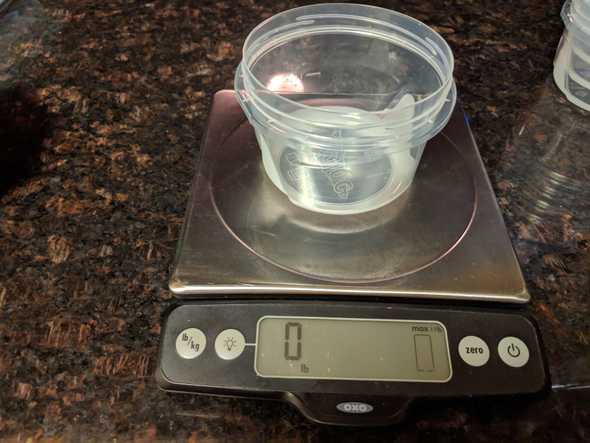 You can also use the same recipe with other large bones, like beef or turkey.
Ingredients
1 carcass chicken bones
onion
celery
carrot
garlic
2 bay leaves
1 teaspoon salt
2 quarts water
Written by Will Chiong who lives and works in New York building useful things.