Spaghetti with Broccoli, Garlic, and Olive Oil
December 17, 2017
This is a dish I've enjoyed many times at Frank's in the East Village. Frank Prisinzano, the chef himself, outlines some of the specific techniques he uses in his blog post here, and I've done my best to try and recreate the remaining steps here. I love Frank's pasta recipes, including this one as well as his Pasta with Peas, Cacio e Pepe, and his Short Rib Ragú.
I recently read the cookbook/biography Salt, Fat, Acid, Heat and really enjoyed the description of how those four elements are the key thing to think about when considering any recipe. The author, Samin Nosrat, breaks down all cooking techniques and recipes into their interactions with those four key ingredients. The book made me think of this specific dish in that it is so simple- it uses so few ingredients and steps that the four elements are showcased beautifully.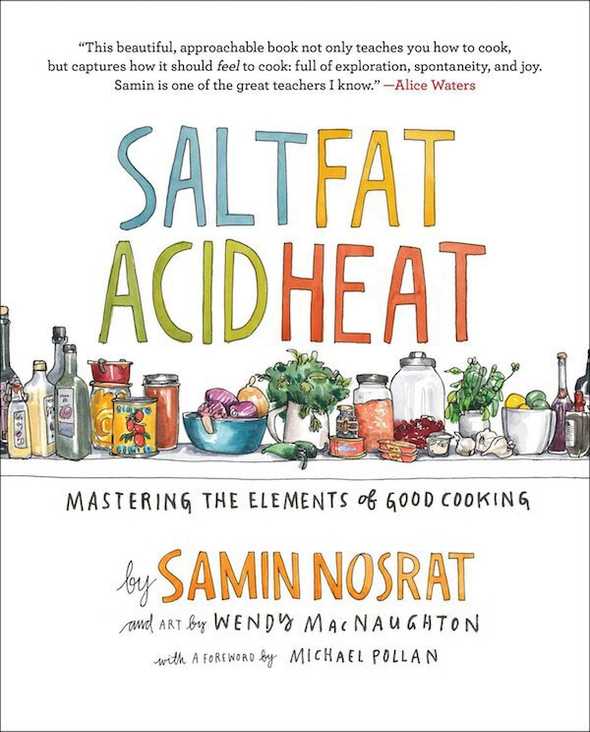 6 servings
5 mins
15 mins
20 mins
Ingredients
1 bunch broccoli
1 pound thick spaghetti
1/2 cup olive oil
6 cloves garlic, thinly sliced
1 tablespoon dried chili flakes
1 cup parmesan cheese, grated
This recipe was adapted from:
Written by Will Chiong who lives and works in New York building useful things.