Fried Garlic Chips and Garlic Oil
July 18, 2018
This recipe is for fried garlic chips, a garnish for many burmese dishes, and also produces a fragrant garlic oil which can be used as a dressing in many burmese salads and noodle dishes.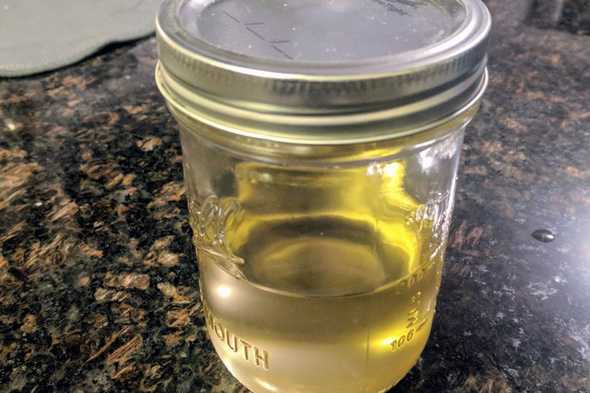 4 servings
10 mins
20 mins
30 mins
Ingredients
6 garlic cloves, sliced thin
8 oz. vegetable oil
Equipment
Written by Will Chiong who lives and works in New York building useful things.