BLT
May 28, 2020
A BLT is all about having good ingredients and combining them in a simple sandwich.
I like to use a Japanese shokupan bread if possible.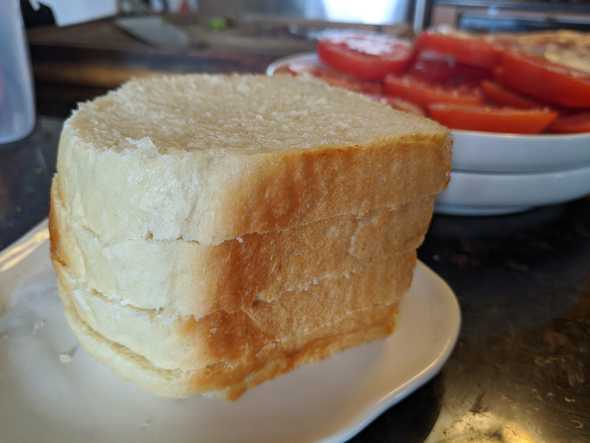 The tomatoes should be flavorful and firm. They can be sliced and salted in advance of preparing the other ingredients.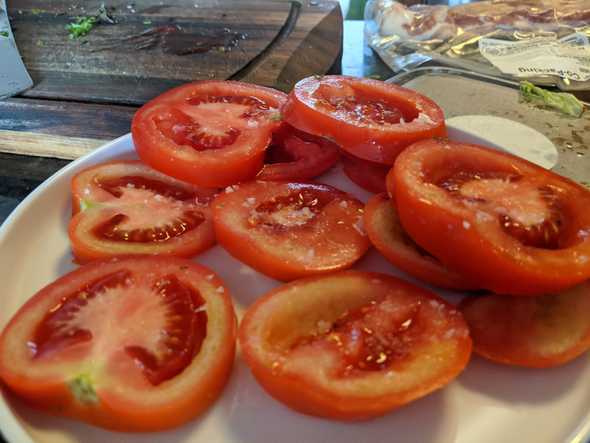 The other ingredient to prepare in advance is lettuce. They can be sliced in thin ribbons that can be piled in the sandwich under the tomatoes.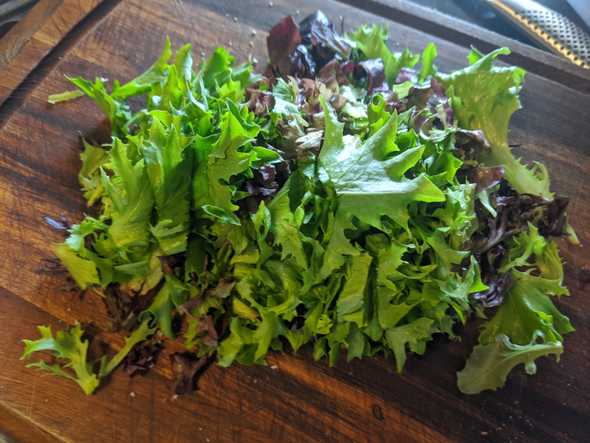 2 servings
10 mins
12 mins
22 mins
Ingredients
6 slices bacon
4 slices bread
2 tomato
1 cup lettuce, chopped roughly
salt
mayonnaise
This recipe was adapted from:
Written by Will Chiong who lives and works in New York building useful things.