Egg McMuffin at Home
March 04, 2020
The ingredients are simple- an english muffin, a slice of canadian bacon, a single egg, and a slice of american cheese.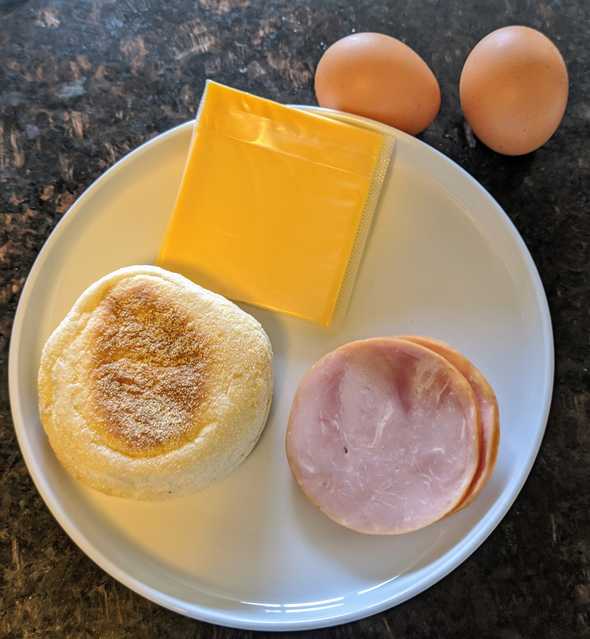 Steaming the egg allows you to keep it fluffy. I use a mason jar lid to give it the rounded shape I associate with the McMuffin- you can also use a ramekin or a cookie mold- anything that you can spray with oil to keep the egg from sticking to the inside.
I also like to keep it slightly less cooked than a traditional McDonald's Egg McMuffin so the yolk is still just barely translucent when you bite into it.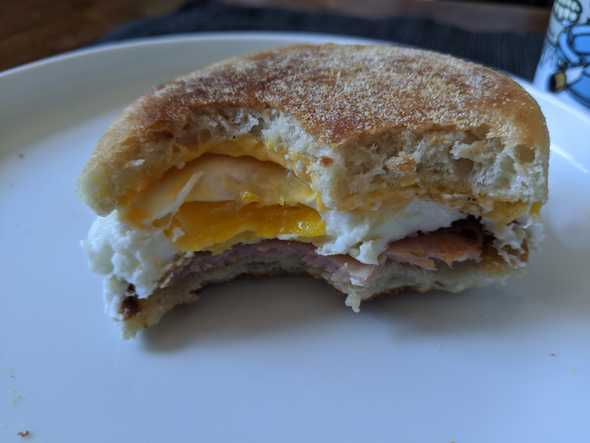 2 servings
10 mins
10 mins
20 mins
Ingredients
2 english muffin, split
2 slices canadian bacon
2 egg
2 slices american cheese
salt
2 teaspoons butter
Equipment
Mason Jar Lid
Flexible Spatula
This recipe was adapted from:
Written by Will Chiong who lives and works in New York building useful things.