Keto Muffin
July 27, 2022
This is a keto-friendly muffin recipe that can be made in 90 seconds in the microwave. Even though I'm not on a keto diet specifically, I think it's a healthy and convenient substitute for traditional bread in something like an egg muffin or a mini grilled cheese sandwich.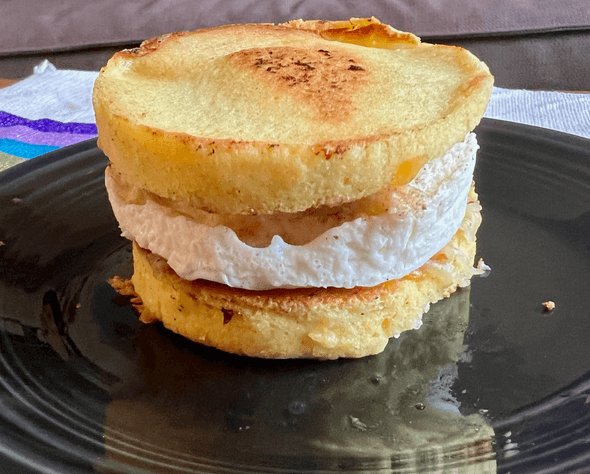 1 serving
6 mins
2 mins
8 mins
Ingredients
21 grams almond flour
1 egg
3 grams olive oil
salt
1/2 Tbsp. butter
Written by Will Chiong who lives and works in New York building useful things.